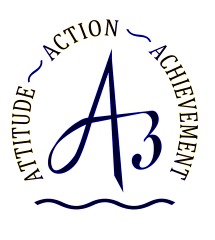 Our Mission
Logan High School students, staff, and parents will maintain a positive attitude, practice positive actions, and increase positive achievement.
SENIORS AND PARENTS: SIGN UP TODAY!
Senior Newsletter for 2016-2017
Order Transcripts Here!
You can now order your LHS transcripts here:


Click below to sign up for your class newsletter!
Senior Newsletter
Junior Newsletter
Sophomore Newsletter
Freshman Newsletter

Community Service Form can be found here:
http://tinyurl.com/LHSCommunityService